Events
From up pop-up restaurants to Nomad@Home specials and cook along videos, you'll find all our latest events here.
Aside from our private dining and catering service, we also run pop-up restaurants at some of North Devon's most unique venues. Unfortunately due to coronavirus we've not been able to fulfil as many of these events as we'd like, so keep checking back here for all our latest event information, or better yet, subscribe to our mailing list at the bottom of this page and make sure you here about them first.
Check Back Soon For An Updated Events List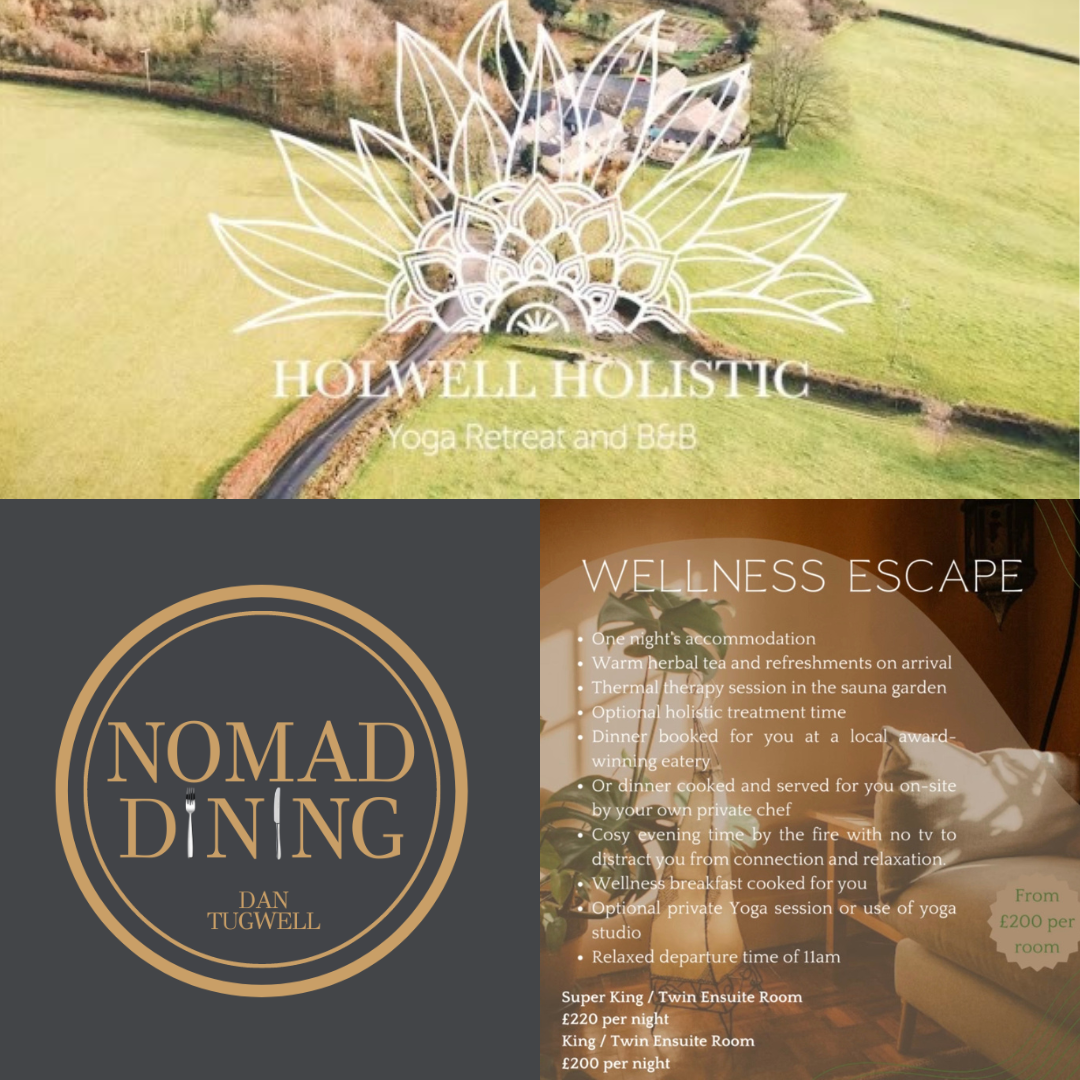 We've temporarily stopped running our popular Nomad@Home service due to other commitments, for more information and to find out about our current activities please contact us for more information. 
Bookings
To book one of our events please contact us using the button below. Alternatively you can send us a message on Facebook messenger using the app on our website.