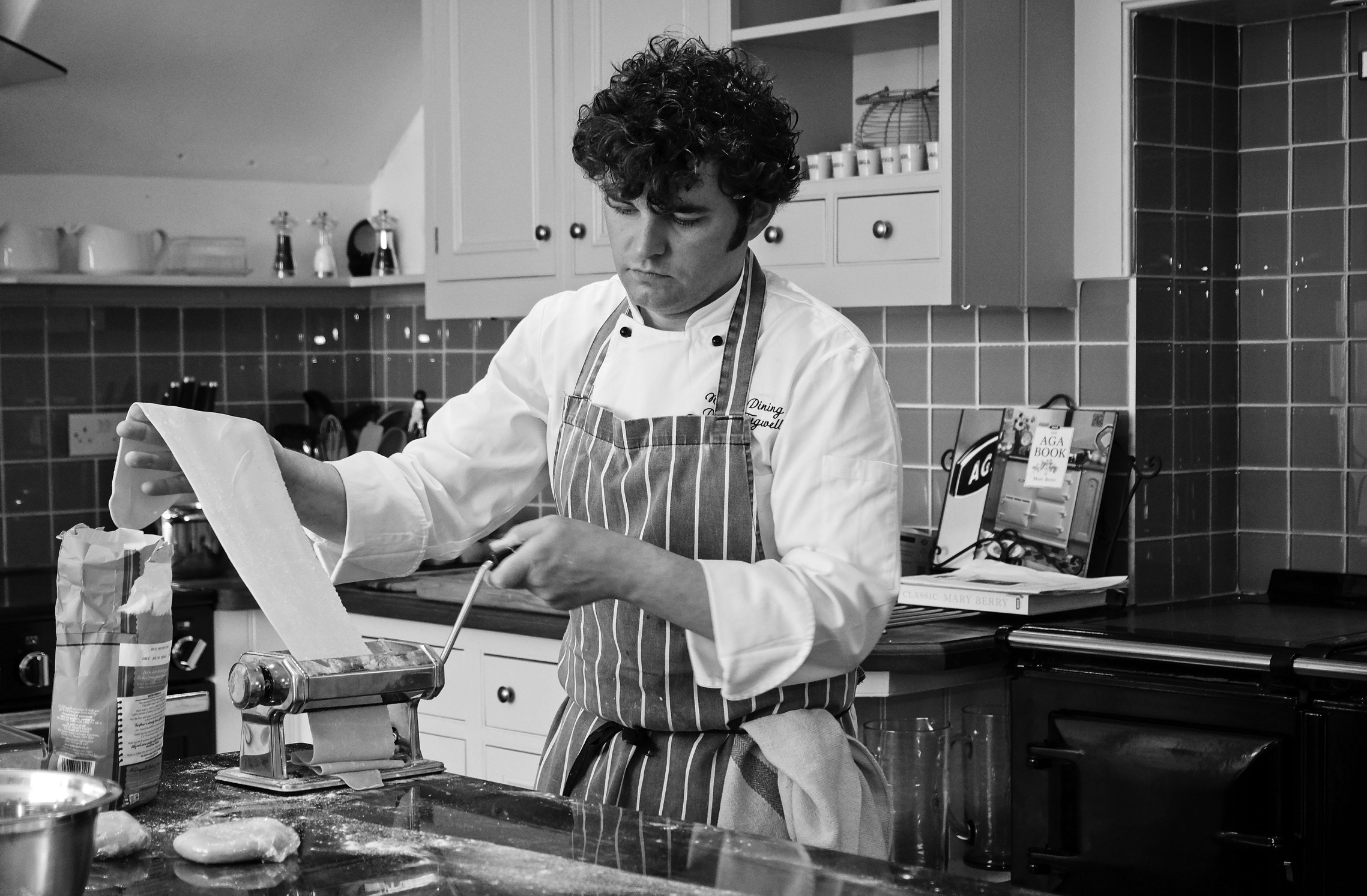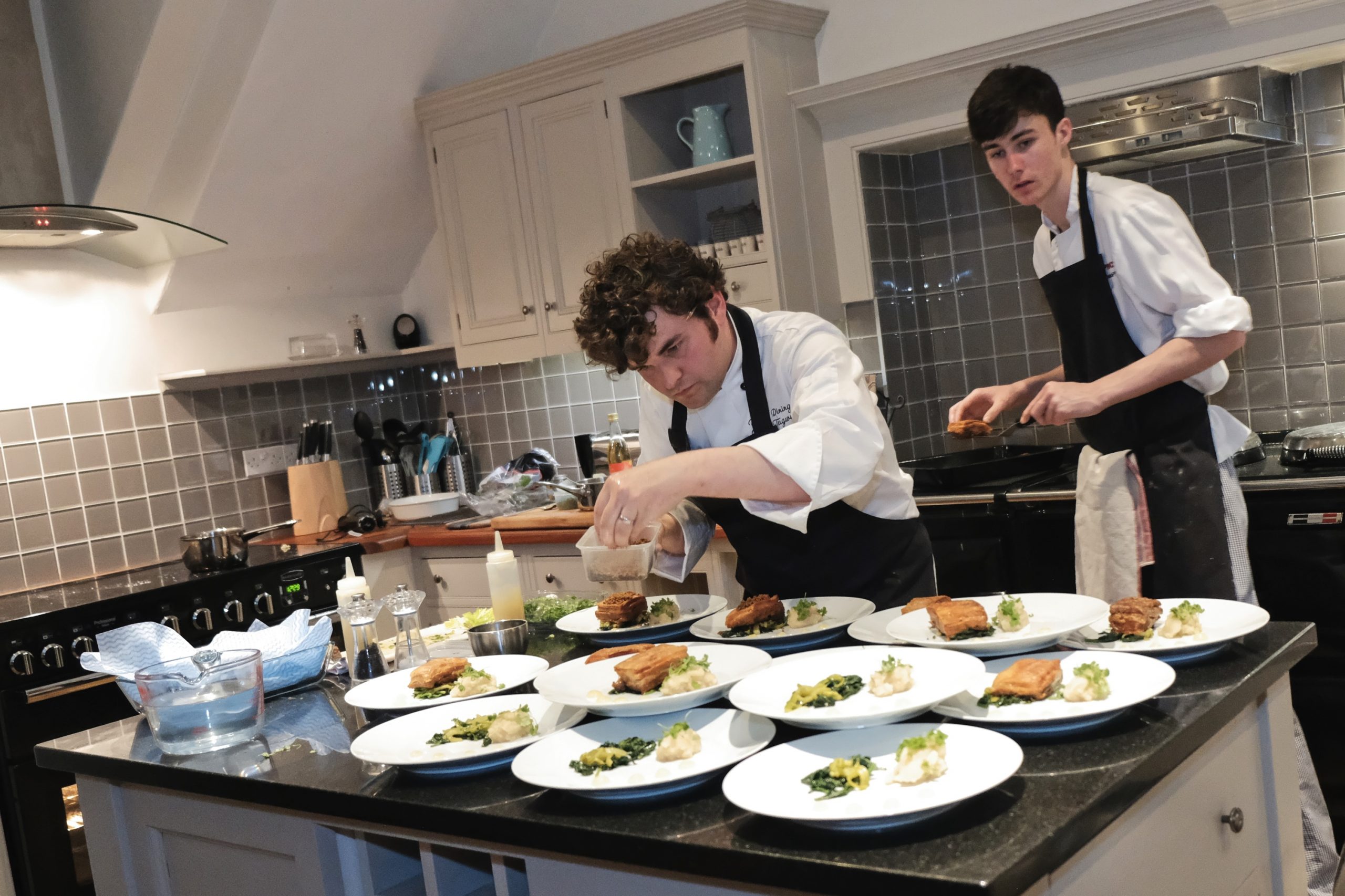 A dream for most chefs is of the day when they open the doors to their own venture. The decor, furnishings, style of service and of course the menu all the building blocks to bringing the vision to life. For lots of chefs this never comes to fruition as the financial requirements is enough to make anyone think twice about going it alone. The concept of Nomad was born out of necessity, a need to fulfil a creative void, an outlet of expression, a fix as it were as all chefs will tell you food is their obsession be it healthy or not.
If the expectation of a chef was the ability to cook a full english breakfast on a hot car bonnet then why couldn't a manor house have the same expectation of the chef producing high quality food in a grand setting. Here at Nomad we match our food to the settings. This creates a bespoke experience of private dining or pop-up restaurant but a distinctive dining experience.
We contact each location individually perform a site visit to ascertain suitability and what sort of experience we will aim for, be it a grand five course tasting menu or a three course a la carte pop-up or maybe a bbq with prosecco and canapés.
With the loyalty and support of our local customers we have embarked on a journey and we hope you will join us.
Full Restaurant Experience
"A truly splendid meal and great hosts! Thoroughly recommend"
Ben
"
An amazing way to spend a Wednesday evening.

"
"An amazing way to spend a Wednesday evening. Great company, an amazing venue and a chef who clearly has a passion for what he's doing."
 "Absolutely amazing experience! Thank you Dan!"
"Thank you so much for a great time last night, it all went very well after all your organization, lovely venue, great company and the flavours in food was out of this world and do it for so many people well done Dan. Again many thanks."
Carol & Michael 
Drop Us a Line
Don't be shy. Let us know if you have any questions!