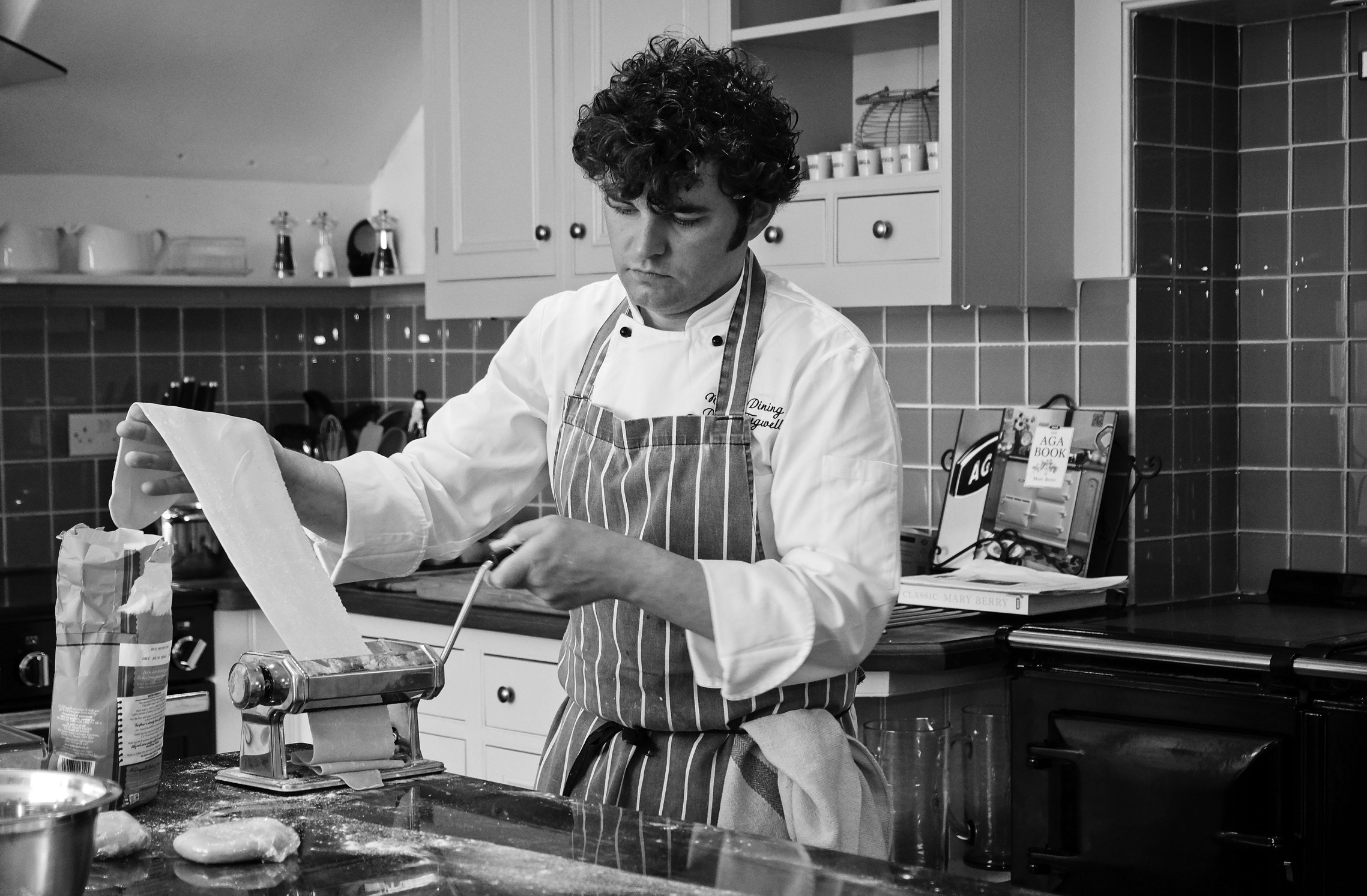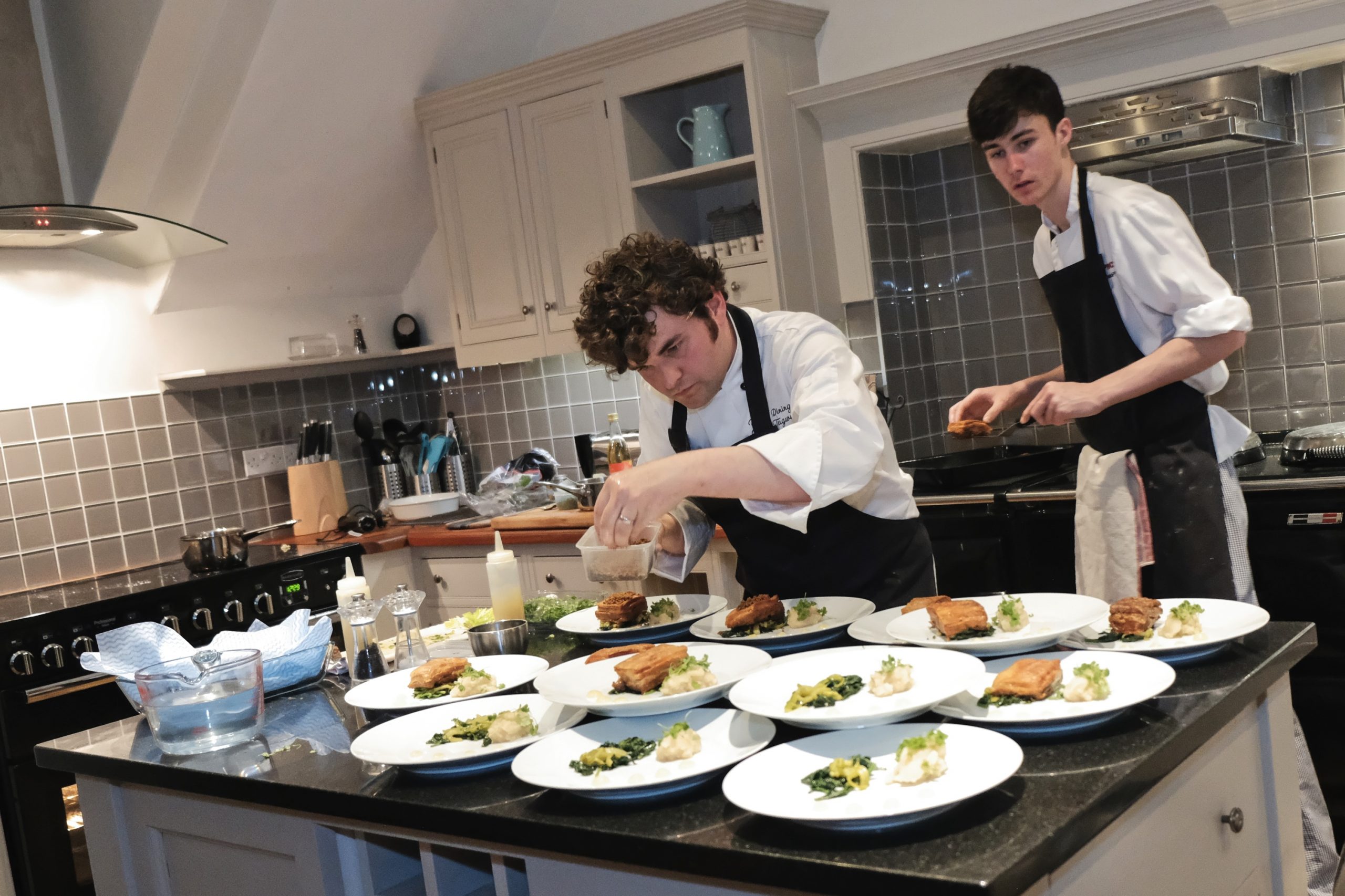 The Inception of Nomad Dining: A Journey to Success
Nomad Dining began as a concept and menu jotted down on a piece of paper in the back of a kitchen. At its inception, we had no physical location to operate in, and no customers to rely on. However, we embarked on our journey with a clear vision and simple goals.
Our primary objective was to create a menu that would satisfy our craving for creativity and allow us to showcase our culinary skills. We also aimed to provide a distinctive dining experience that would reflect our personal stories and life experiences. Hence, the name Nomad stuck and accurately portrayed our culinary odyssey.
"….To make people happy is what cooking is all about," a quote from The French Laundry cookbook became the foundation of our mission. We strive to bring joy to people's lives by catering to their special occasions, including family gatherings, birthdays, small weddings, and much more. We take pride in the memories that we help to create.
A new chapter in the Nomad story is that after years of building relationships and catering on the road we have now joined up in a collaboration with a new venue called The Old Foundry, where based in Bideford, our new kitchen area can now host regular pop up events in the venue space and yet still cater to people on the road.
We look forward to meeting you soon whether it's in the comfort of your surroundings or ours
Full Restaurant Experience
"A truly splendid meal and great hosts! Thoroughly recommend"
Ben
"
An amazing way to spend a Wednesday evening.

"
"An amazing way to spend a Wednesday evening. Great company, an amazing venue and a chef who clearly has a passion for what he's doing."
 "Absolutely amazing experience! Thank you Dan!"
"Thank you so much for a great time last night, it all went very well after all your organization, lovely venue, great company and the flavours in food was out of this world and do it for so many people well done Dan. Again many thanks."
Carol & Michael 
Drop Us a Line
Don't be shy. Let us know if you have any questions!